Welcome to FJ Hanly & Associates Financial Consultants
As financial decisions can be difficult,
let us help you make the right ones
Your Unique Financial Needs
Trusted by our clients for decades.
FJ Hanly & Associates Financial Consultants has grown to become one of the region's most respected firms of financial advisors.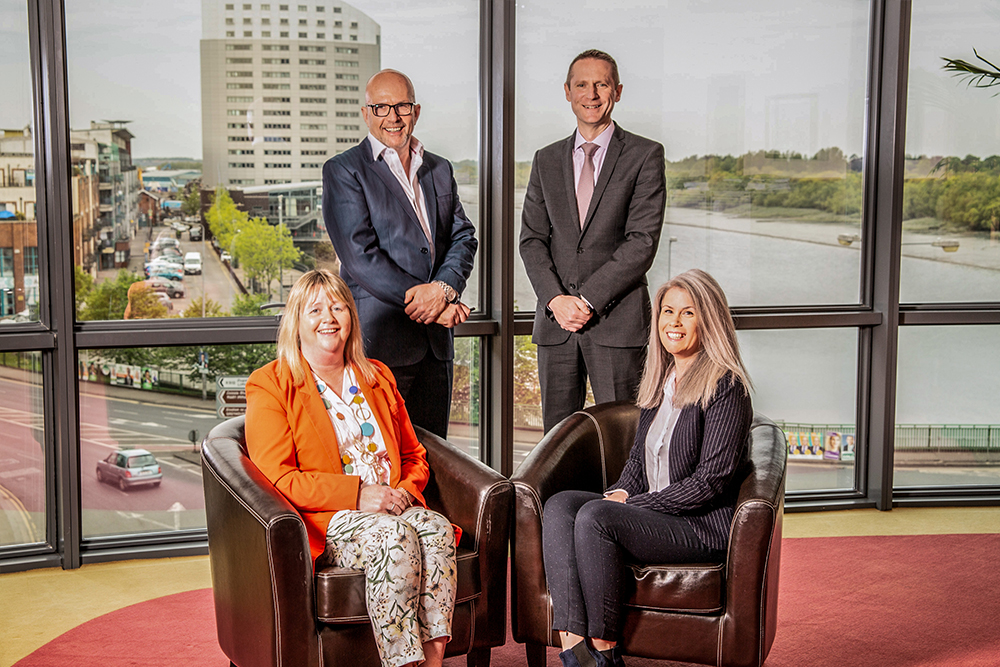 Always very helpful and most knowledgeable
Morgan McMahon
2022-11-15
Competent and friendly professional service.
Very solid advice is always given. I would recommend highly.
Duncan McInnes
2022-11-14
Excellent service